Find a franchise that is best for you with our assessment
Match your skills and talents with the right businesses with our 5-10 minute online assessment
Take a business assessment
We know who the good franchises are
We'll show you how to find them
FAST AND RELIABLE: TAKES ONLY 5-10 MINS
HELPS TO IDENTIFY A GOOD CULTURAL FIT
GET YOUR REPORT INSTANTLY
Business Assessment
OUR ASSESSMENT HELPS TO QUICKLY NARROW DOWN THE FIELD THAT IS RIGHT FOR YOU
Aurora Franchise Advisors is a franchise consulting company with a proven process that will save you time, help you avoid frustration, and drastically streamline your search among franchise opportunities. We will answer your questions and provide you with the information you need to make a smart decision.
Our business assessment takes only a few minutes to complete and will give you a entrepreneurial profile allows us to understand your risk tolerance, communication style, values and the type of culture you thrive in.
Take a business assessment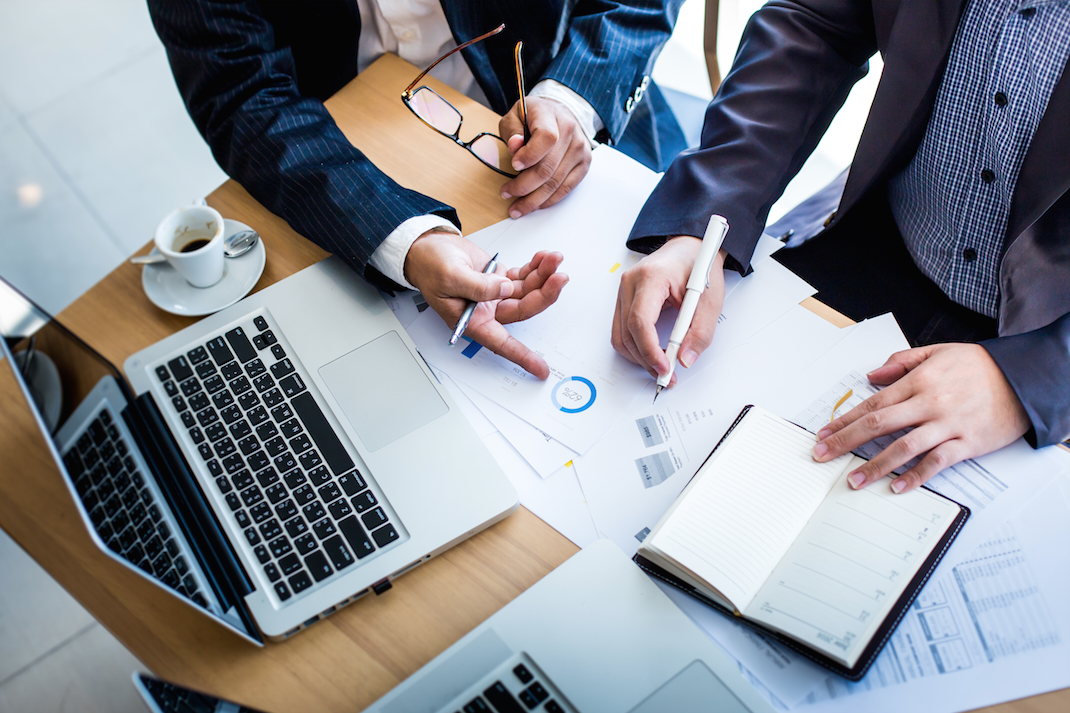 We are here to help
Finding the right franchise can change your life
Franchises help you achieve profitability in your business sooner. However, a franchise that is good for one person may not be good for another. Researching alone isn't enough. You have to have the right data and know how to examine it in order to make the best decision. We will help you do that.
A Few Advantages Of Using Our Services:
Industry Information - we have access to extensive data on thousands of franchises
We cut down on your research time
We provide franchise comparisons and reports
Working with us is FREE to you!